Finding New Payroll Customers Using LinkedIn
2 min read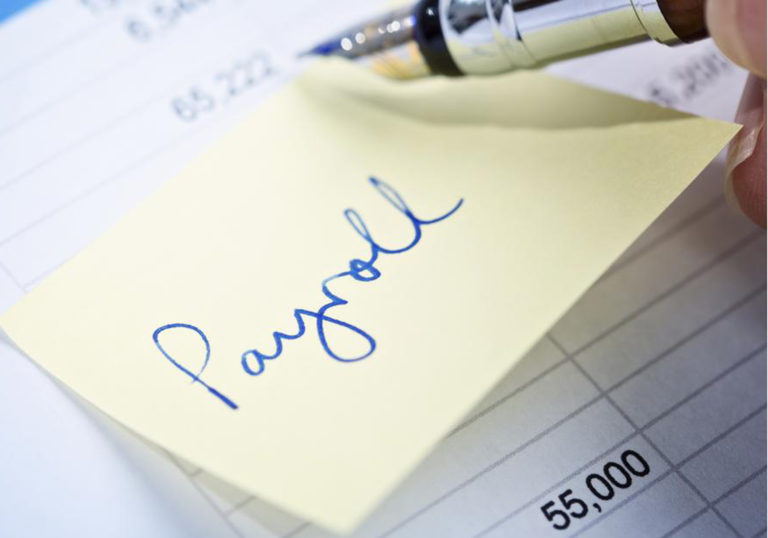 Social media now a day's most effective place to find the customers and to increase the relationship with customers. With the help of social media people connect themselves with the worldwide customers and make their relationships strong. LinkedIn is offering premium membership to avail the facilities and to connect with the people. This paid version will help in searching the better customers and with the help of this search one can increase the sales. LinkedIn will offer you to connect with the people who are similar to your profession or seeking someone for the sales. Check here!
Here are some of the tips in order to find payroll customers to provide them payroll services.
After searching people at LinkedIn send them request to connect with you for the business relationship.
Spend time at LinkedIn and search the people with same profession or LinkedIn will recommend you to others as well.
services and company detail you are working for.
LinkedIn has pre-written canned message so you can send it to the people and tell them about payroll services and deal them with professional manner as well as offer them new deals.
You may start talking at LinkedIn within groups to create topic of discussion and with this discussions and debates you can connect yourself with more people. These conversations are very helpful when it comes to create links. Start your conversations by creating some topic or to ask feedback about payroll services.
Before creating any group think about it and make plan that is this going to be good and what kind of people are going to participate in this discussion.
If customers are sending you any query then tell them about your company and serve them the way people want.
Send mails to the people who are in your contact list and tell them about the products you have and payroll servicesto the customers.
Purchase the premium membership of the LinkedIn in order to avail the facilities and to increase business by using different features.
At the time of sending request check out the profile of the customer you are trying to connect with, research about them and deal with them in affectionate way.
In this way payroll service provider will connect with the people who are looking for service provider and to make their business easy with the help of expert people.
By considering social media and to take help of LinkedIn in increasing business is one of the best tricks one could try and by availing these services people can do amazing work. This social media is really helpful now for the business purpose and after purchasing the membership this is easy. At social media you can connect with the current customers as well and can talk to them via LinkedIn about payroll services. This is the easiest way to connect to people. For more information, visit: https://payrollserviceaustralia.com.au/